Details
Saturday, May 7th - in spite of the damp, chilly conditions, a friendly group of people met at the Brown Family Environmental Center for a bird walk led by Kenyon Professor Emeritus Ray Heithaus.
Details
Owl Creek Conservancy Hires for Newly Created Position - Executive Director
Knox County, Ohio
Mount Vernon, Ohio - - February 2022
The Board of Trustees of the Owl Creek Conservancy is excited to announce the decision to hire Vicki K. Kauffman as the new Executive Director of the Conservancy, effective immediately.
Details
Board of Trustees Seeks Volunteers
The
Conservancy
is
a
private
nonprofit
organization
of
volunteers
dedicated
to
conserving
natural and agricultural lands in the Knox County Area through widespread private action. We
work with landowners for the public good to maintain and to improve the quality of life now and
in the future by conserving farmlands, stream corridors, aquifer- and watershed-protection areas,
wildlife habitats, woodlands, scenic vistas, and ecologically sensitive areas of environmental,
historic, and community importance.
Details
Stanley Williams signed an agricultural easement on his 182.5-acre farm in Milford Township in Knox County early in February, 2022.
Mr. Williams' farm is in the Centerburg area and is primarily cropland in a rotation of corn and soybeans, with some wooded areas and pastures and a small pond. All soils on the Williams farm are 100% prime.
Details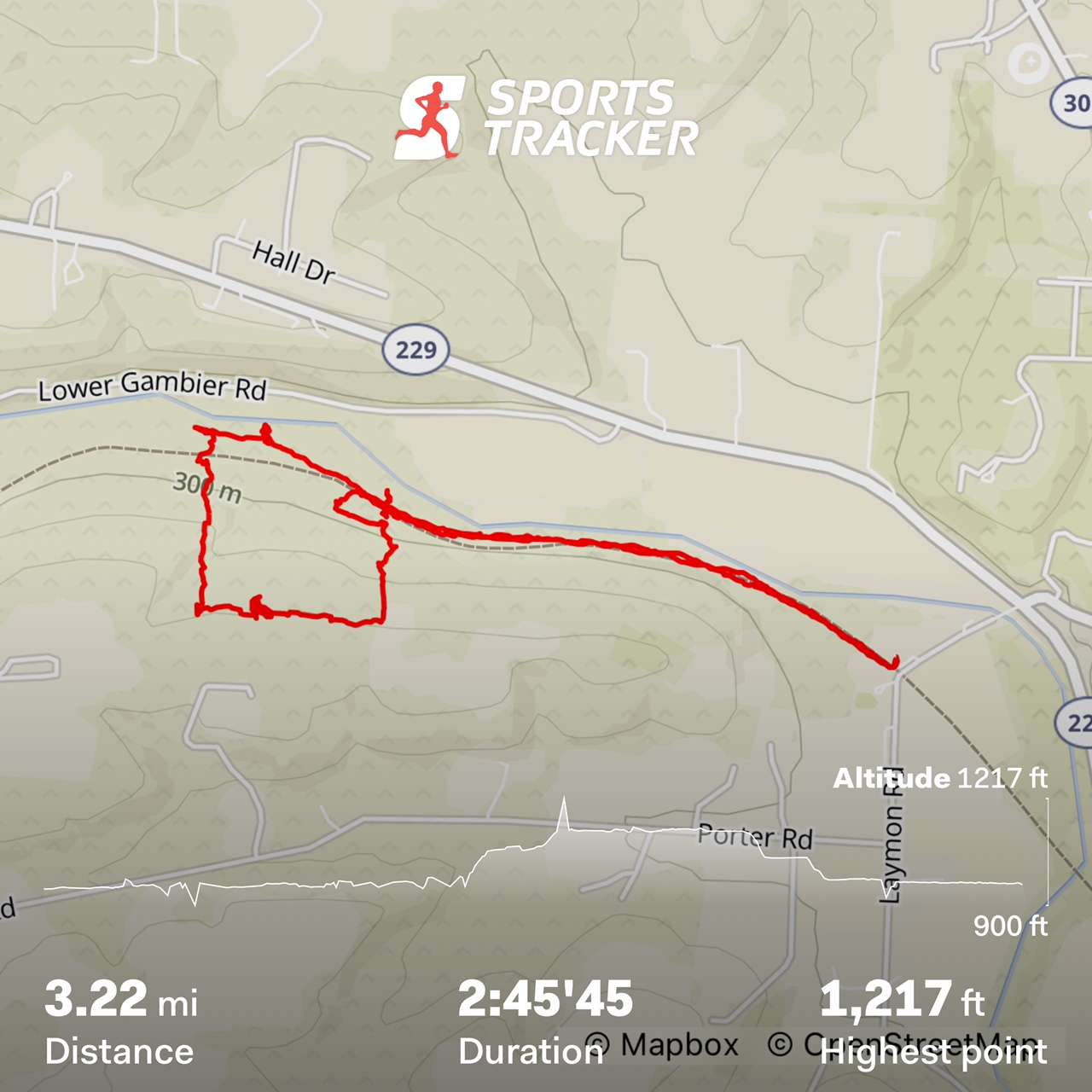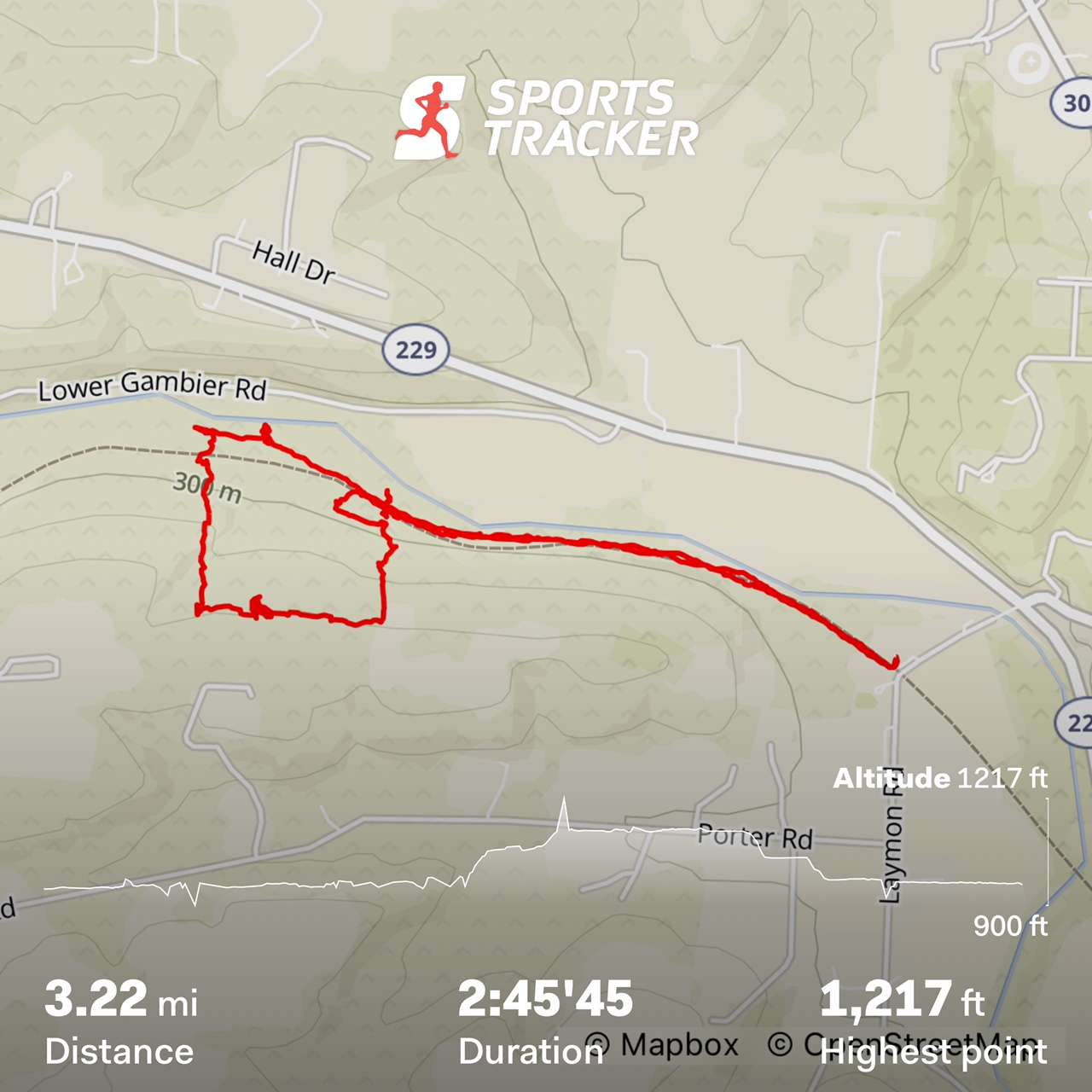 Monitoring involves physical examination of a Protected Property, e.g. walking through a woodland. The "Sports Tracker" tracing shows a monitoring team's 2021 walk through two small properties conserved by easements donated by Jim and Maureen Buchwald in 2002 and 2003. The nearest access is from Laymon Road via the Kokosing Gap Trail.
The Owl Creek Conservancy
Post Office Box 291 Mount Vernon, Ohio 43050 740.392.6952